Our Company 公司資料

Color your marketing event and professional managment by AEROVER
We have creative design team to provide complete design on your exhibition and event which cover booth design, graphic design, multimedia design and etc.
我们的创意设计团队为客户提供全面的展览及活动设计,涵盖展台设计,平面设计,多媒体设计等。
Our Experience 我们的经验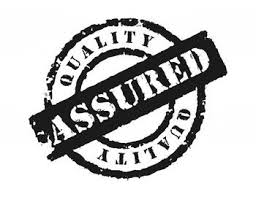 Over 10 years experience in World wide exhibition and world class quality service, especially in Greater China and Hong Kong shows.
我们超过10年的经验, 能给予客户的展览达到国际级质量.。
We could provide standard exhbition material to tailor made stand contruction, which including Octanorm, Maxima, customize booth structure and product displays. Our production item will work close to our project manager to ensure the quality of the final product could meet the customer requirement.
我们可以提供标准展览材料及度身订造的制作,包括
OCTANORM,Maxima,木及铁展台结构和产品展示台。我们的生产团队将以确保质量能达到客户的要求。
Learn more about AEROVER
想了解更多关于天骏服务
---
Our experienced consultant will contact you shortly.
我们经验丰富的顾问会尽快与您们联系。